Oxford Police Department
121 S. Sumner

PO Box 337
(620)
455-3225

Emergency #911
oxfordpolice@sutv.com

Department Motto: "Community, Honor, Respect."

Mission Statement: The Oxford Police department is committed to providing 24 hour service to the citizens of the City of Oxford, Kansas. As a small agency we strive to enforce the law equally with no compromise for crime and relentless pursuit and subsequent prosecution of criminals. We further promise to protect the innocent and the weak against crime, violence and disorder.
Because of our commitment we pledge to uphold and defend...
Integrity & Honesty

Dignity & Respect of all human beings

Loyalty & Dedication to our community, our department, and our profession

Constitutional Rights & well being of all persons

Uncompromising commitment to our oath of office

The Ideas and Opinions of our citizens, recognizing that their partnership is essential to the accomplishment of our mission
KIRK IVES


MESSAGE FROM THE CHIEF

"I strive to peacefully enforce the laws so that the citizens feel protected. I believe that teamwork is necessary between the department, the city council and every citizen to diminish crime and provide safety in the town."

OXFORD POLICE
OFFICERS

CLINT PROCHASKA






FORREST SCHULTZ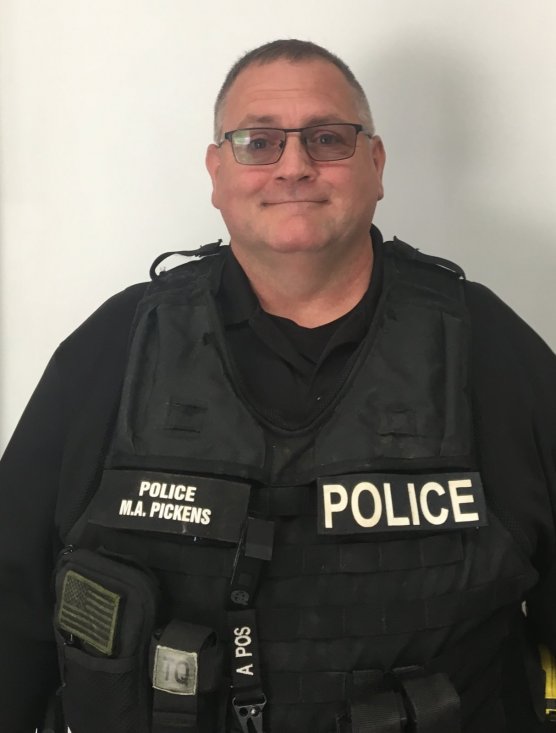 MICHAEL PICKENS




POLICE CLERK

TERESA DENNING